KEV
A frontman vocalist who possesses an
unbelievable range to cover all the hits in
their original key. A complete
professional, Kev is not averse to
bringing his audience to the stage for a
surprise 'special guest appearance' so be
warned!


HOLLIE
Piano teacher Hollie gives the band great
versatility in terms of the songs we can
cover, She is a huge fan of Stevie
Wonder, David Bowie, the Beatles, the
Who and the Rolling Stones and has
played in many venues around north
London and Hertfordshire.


MIKE
Mike's a fan of classic rock, glam rock,
punk, indie and alternative bands. An
accomplished and versatile guitarist, he
brings energy, enthusiasm and
improvised fun to Chapter Six's live
performances. He greatly enjoys
faithfully recreating classic hits from the
50s, 60s, 70s, 80s, 90s and 00s - and
helping the band to get any party singing,
jumping and dancing.


ALEX
A veteran of the London music scene
since the age of 14, song writer and
multi-instrumentalist Alex has played
guitar, bass and drums in numerous
bands. He brings invaluable experience
in live performance and loves being in
Chapter Six, as it offers the chance to
play beautiful music whilst having a
wonderful time.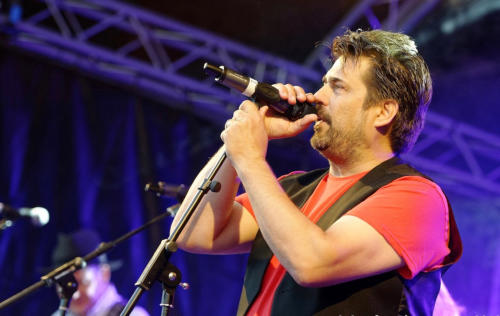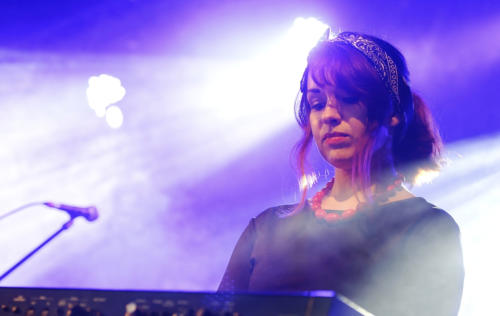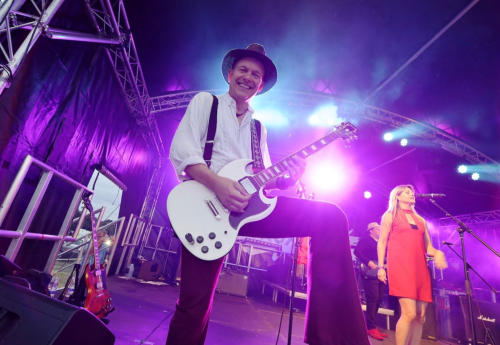 MEL
Mel has been in numerous shows and
bands in this country and abroad, she
has also studied dance from a young age
and had various dancing jobs before she
took up singing as a profession. Mel
loves being part of the band and has a
good ear for harmonies.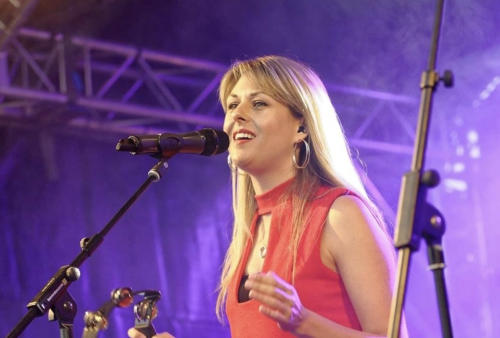 MARK
After seeing Adam and the Ants on Top
of the Pops at the age of ten, Mark knew
that all he wanted to do was play the
drums. Influenced by Stewart Copeland
of the Police, he combines traditional
drumming with latin percussion
instruments for a slightly different
sound. After a stint of session work and a
brief yet glorious spell with 80's legends
Prefab Sprout, Mark realised that the real
fun was to be had with Chapter Six!